Get Unsecured Loan Offers In 5 Minutes
Different Types of Business Loans for Your Various Needs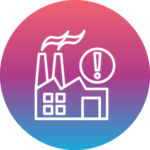 Get the cash you need to help your business reach its full potential.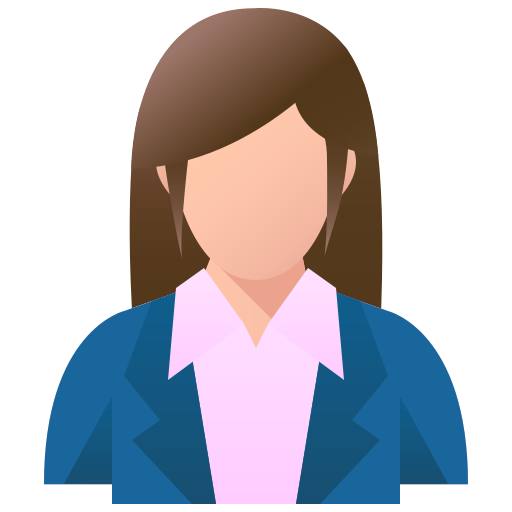 Business Loans for Women are specially designed to provide high-value financial support to help women entrepreneurs grow their businesses. 
Working Capital Loans are designed to help businesses maintain healthy cash flows and strengthen and grow their operations without disruption.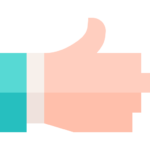 Small business loans are an ideal way to finance your small business needs. With shorter loan periods designed to meet your specific requirements.
Business Loan Features And Benefits
Experience complete freedom and convenience with access to your business loan account for your loan statements and other details. Now you can manage your loan from anywhere at any time with ease. Enjoy the freedom of control from the comfort of your home or office.
Business Loans are the perfect solution for any business need. With no need for collateral, your personal or business assets are not put at risk. Moreover, since there is no need for appraisals of assets for valuation, you can enjoy the advantage of quick approval and disbursal. Get the capital you need to help your business grow and succeed with a business loan today.
Affordable High-Value Capital
Well-known banks and NBFCs offer tailored business loan solutions to meet the unique needs of your enterprise – from short-term to long-term. With easy and quick financing options, these loans are the perfect way to get the funding you need for your business. Whether you're looking for funds to expand, upgrade, or just manage day-to-day operations, these business loans provide a secure and reliable finance solution for your company.
Hassle-Free Quick Unsecured Loans
Business Loans are the perfect way to get the finances you need fast. With easy eligibility and just a few documents, we can approve your loan in as little as 24 hours. Get the money you need to keep your business running smoothly and make your dreams a reality.
Get only the funds that your business needs, and repay when it suits your business fund flows without any or low prepayment charges. There is no interest charged on the EMIs for the initial period of the loan, and interest is only applied to the amount withdrawn
If you're in need of financing for infrastructure, expansion, equipment, inventory, or working capital, you have the advantage of accessing a multi-purpose business loan in one convenient place. With a multi-purpose loan, you can cover all your financing needs, streamlining the process and making it easier to get the funds you require. Get the flexibility and convenience of a multi-purpose loan and make your business goals a reality.