One Of The Leading Loan Lenders
Sun Rays is on a mission to bring much-needed support to the Micro, Small and Medium Enterprises (MSMEs) of India. With more than 5.5 crore MSMEs contributing to 8% of the Indian economy and 28% of total employment, their role in the nation's growth is invaluable. The Government's 'Make in India' program aims to double the contribution of MSMEs to the economy by 2020.
Despite their immense contribution to the economy, most of these units do not receive adequate financial assistance from the formal financial sector. This is due to the fact that almost 90% of the MSMEs are in the unorganized segment. We, at Sun Rays, aim to bridge this gap by providing MSMEs with finance at the right time through swift and transparent processes.

What Makes You Choose Us?
Unsecured Business Loans
Unsecured Govt Loans
Bridge Loans
Home Loan
Car Loan
Loan Against Property
OD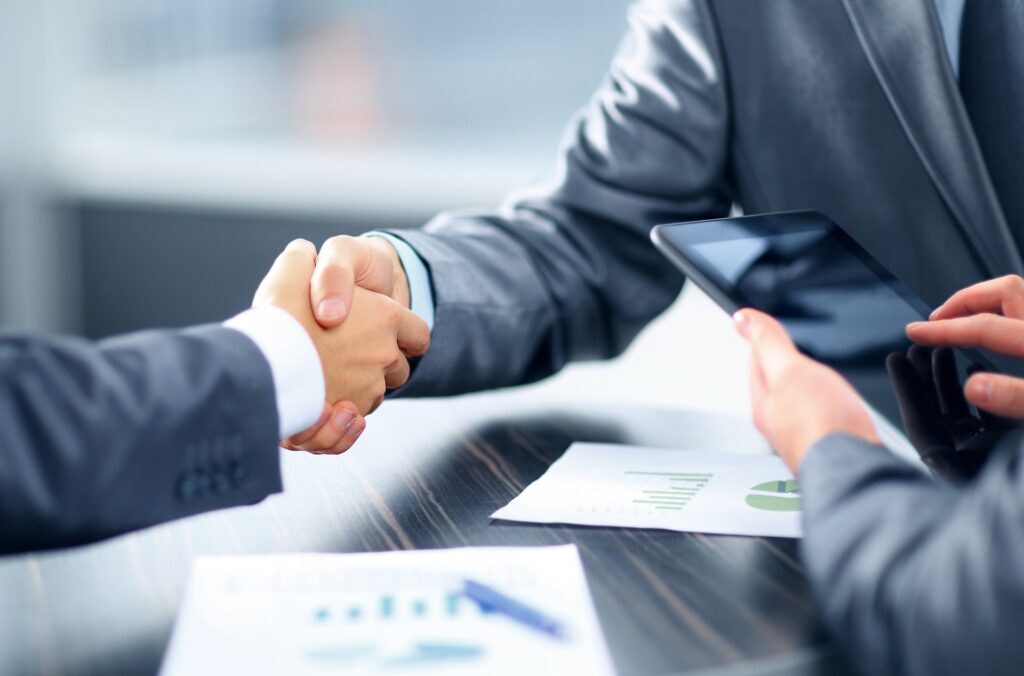 We are Waiting to Support You Financially
Get in touch with us today and let's start transforming your business from the ground up.