Home Loan At An Attractive Interest Rate
A home loan is a type of loan taken out to purchase a home. It is a long-term liability that must be paid back over a set period of time, typically 15 to 30 years. Home loans typically come with a fixed or adjustable interest rate, and usually require a down payment of up to 20%. It is important to carefully consider all options when selecting a home loan in order to find the best rate and repayment terms for your individual needs. Additionally, borrowers should be aware of the various fees associated with a home loan, such as closing costs and mortgage insurance.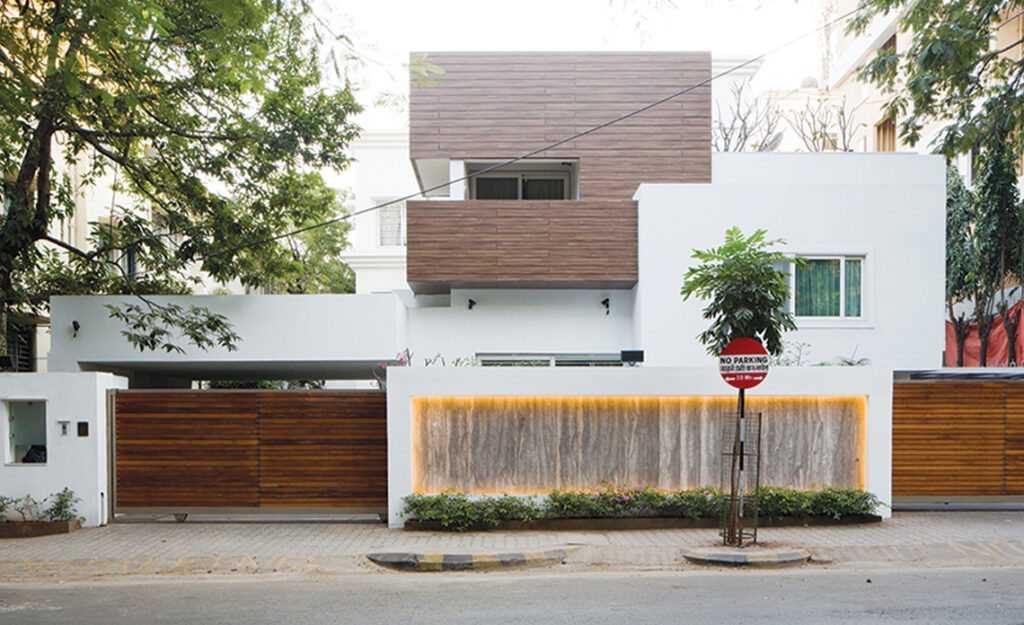 This form of loan is ideal for borrowers who wish to purchase already constructed properties or under-construction properties. According to the Reserve Bank of India (RBI) guidelines, a borrower can receive a home loan of up to 75% – 90% of the total property value from a lender. This makes it easier and more convenient for borrowers to purchase their dream home, as they can finance a larger portion of the purchase price.
Home improvement loans are an excellent way to fund renovations or repairs to your home. The repayment tenure is generally shorter than that of a regular Property Loan, since the amount granted for home renovation is typically lower. However, the interest rate for home improvement loans is usually the same as that of a regular Property Loan. With a home improvement loan, you can easily and quickly finance any necessary repairs or upgrades to your property.
For individuals looking to finance the construction of their dream home, this type of house loan is the perfect solution. Not only does it require that you own a plot of land, but it allows for the disbursal of funds in multiple stages – just as with a composite loan. Plus, the loan will only be granted if you have plans to construct a house on that plot of land. So, if you've got the land and the ambition, let's get started on your dream home today!
Adding more space to your home can be a costly endeavor. Thankfully, a home loan specifically designed for this purpose can provide financial relief. With this type of loan, financial institutions typically disburse amounts that cover up to 75%-90% of the estimated construction expense – depending on the loan amount and the Loan-To-Value ratio. This can significantly ease the burden of financing your home improvement project.
This loan is perfect for those who want to purchase a plot of land for investment purposes or to build a house. With a composite/property loan, the first installment of the loan amount is released to the borrower after all the relevant documents concerning the purchase are submitted. Subsequent disbursals are then made based on the progress of the house's construction.
Step-by-Step Process to Get Home Loan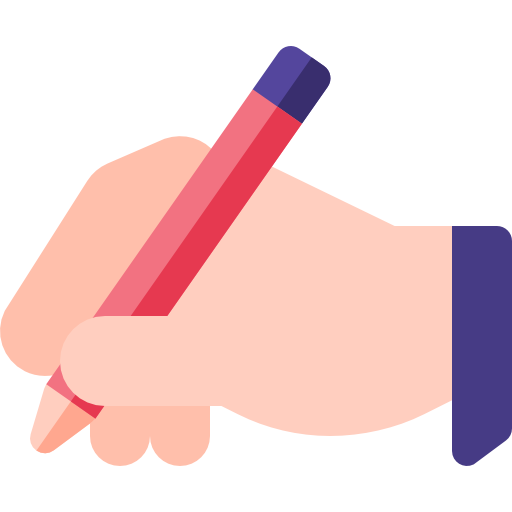 Legal & Technical Verification