Get upto 50L unsecured over draft facility today

What Makes You Choose Us?
We offer personal loans to help you get the essential home items you need. Whether you're looking to upgrade furniture, buy appliances, or make home improvements, our competitive rates and easy application process make it simple to get the funds you need to make your home essentials a reality. Let us help you get the essentials you need for your home today.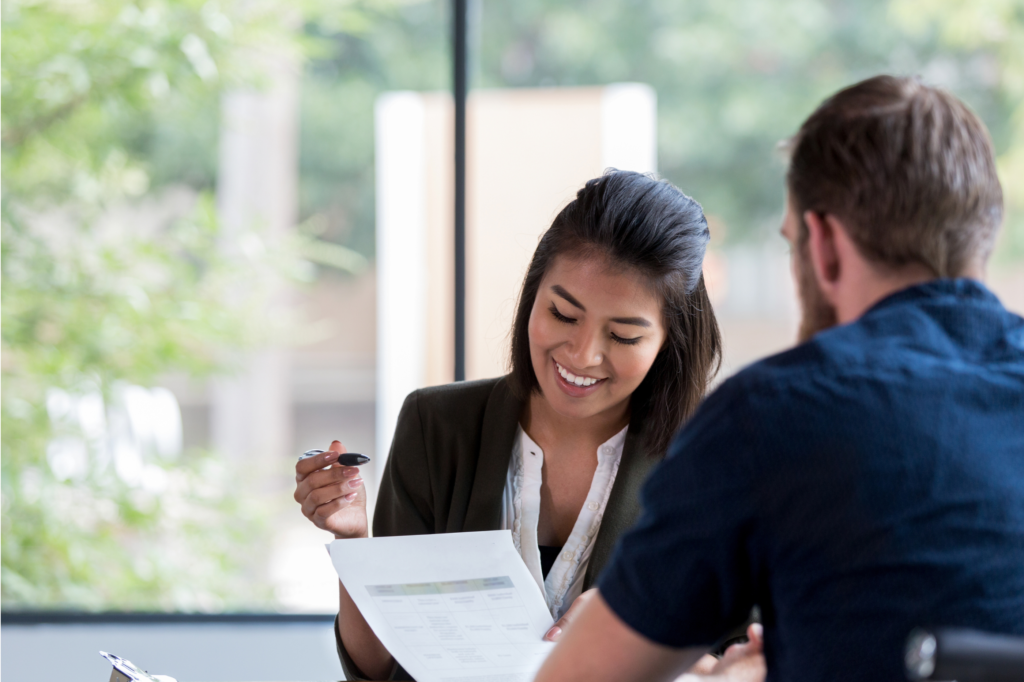 We provide unsecured business and government loans to help you meet your business goals. Our loans offer competitive rates, flexible repayment plans and fast turnaround times. Get the funding you need to expand your business and take advantage of new opportunities with our unsecured business and government loan options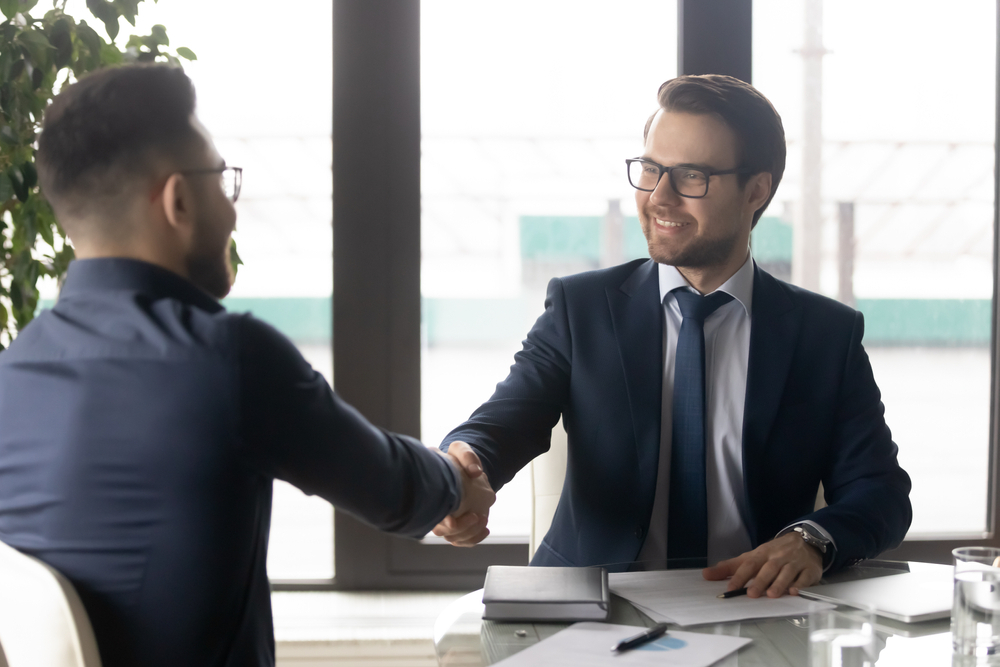 We offer loan at an incredibly low interest rate for your car, making it easier for you to make payments on time and save money. This hassle-free loan is easy to apply for and can be availed with minimal paperwork. With loan against car, you can access the funds you need quickly, without having to worry about any other collateral.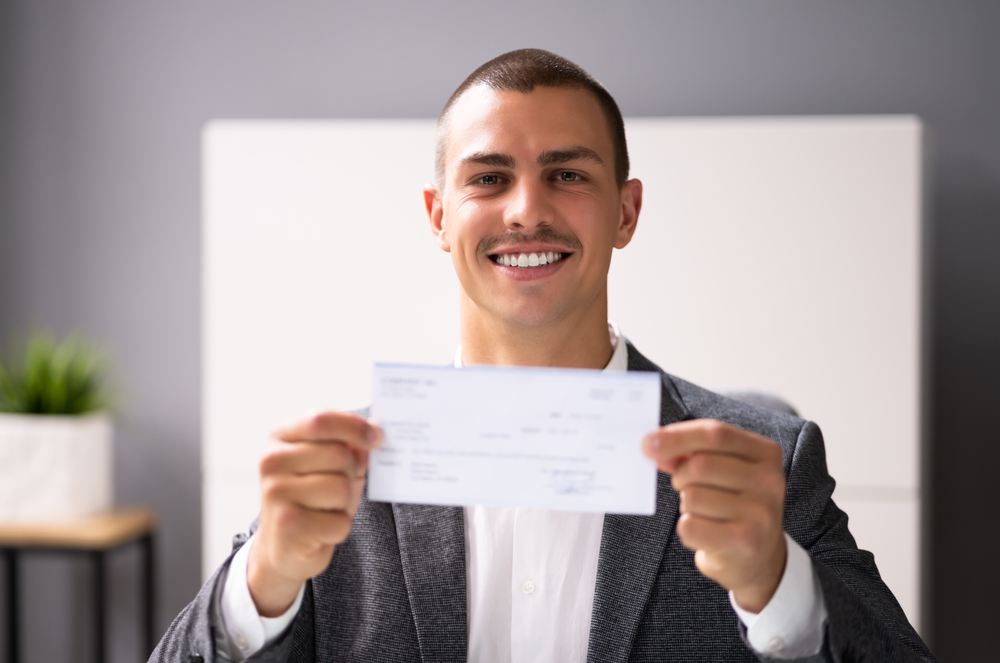 Cheque Based Loan for Business is the perfect solution for the urgent needs. It is an easy and cost-effective way to get access to immediate finance to help you seize opportunities and take your business to the next level. With this Finance, you can take advantage of flexible repayment terms and secure the funding you need to grow your business.
"I recently took out a personal loan from Sunrays Finance and was incredibly impressed with their service. From the initial application process to the smooth repayment plan, they made it easy and stress-free. I was also very pleased to see that they offer competitive rates and flexible options. Sunrays Finance is now my go-to source for personal loan needs."
"Sun Rays Finance has provided me with excellent advice about car refinance. They have made the process very easy and straightforward, allowing me to save time and money. Their customer service is top notch and they are always willing to go the extra mile to ensure my satisfaction. I highly recommend Sun Rays Finance for all of your car refinance needs!"
"When I needed help to secure a government loan, Sun Rays Finance was there to help. They provided me with valuable advice and guidance to make sure I had the best chance at success. With their help, I was able to get the loan I needed. I'm so grateful for their assistance and would highly recommend them for anyone needing help with a government loan."