Meet Any Financial Need With A Loan Against Your Car
Car Refinancing enables you to access quick funds by pledging your car as collateral. You can avail up to 90% loan amount of your car's value – a convenient and hassle-free way to increase your financial flexibility.
However, before you decide to refinance your car, it is important to consider the following factors:
• Prepayment Charges: Make sure you understand the penalties for early repayment of the loan.
• Car Value Depreciation: Understand how much your car will depreciate in value before signing the agreement.
• Lender Reliability: Research the reputation and reliability of the lender before finalizing the agreement.
• Additional Charges: Check for hidden fees and additional charges that may be included in the agreement.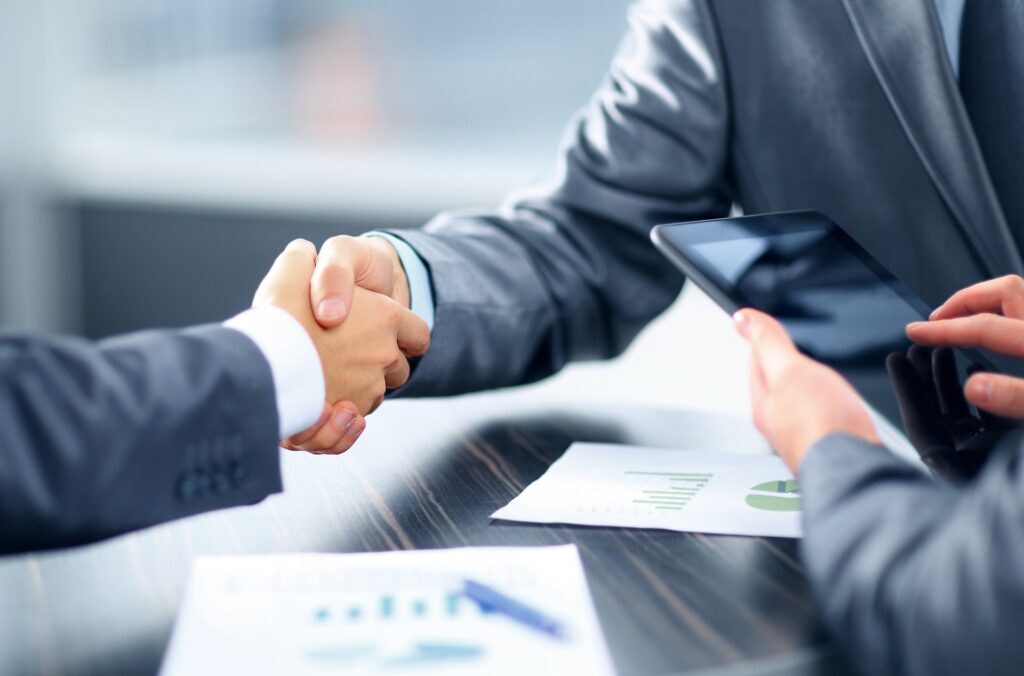 How loan against car works?
Documents Required For Car Refinance
Voter ID
Driving License
Passport
Aadhar Card
Voter ID
Driving License
Passport
Aadhar Card
Birth Certificate
Secondary School Leaving Certificate
Pension Payment Order Or Proof
LIC Policy
Rent Agreement
Bank Statement
Ration Card
Passport
Driving License

Electricity Bill

Property Tax Receipt

Water Bill
Telephone Bill
Credit Card Bill
3 Months Salary Statement
3 Months Bank Statement
Employers Letter
Identification Card
3 Passport size Photograph